Autographs, Etc!
My personal autograph collection.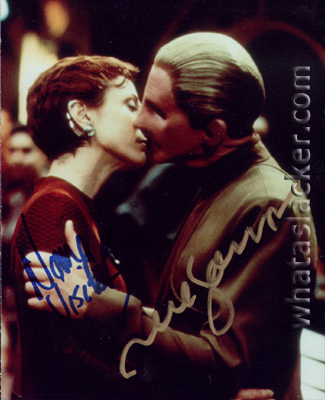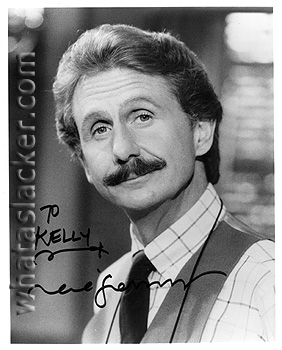 Rene Auberjonois - Star Trek Deep Space Nine / Benson


In person at convention. Top photo was from a special evening with the stars, dinner and theater presentation. Bottom same con but decided to get the Benson photo [I was hoping to get an Ethan Phillips autograph from Benson era as well---that has yet to happen as he was out of photos from his time on that series].